Building Winning Combinations
Warwick Search Group is an agile organization committed to build winning combinations with market dominant employers and their most important assets, their leaders. We match our client company's core principles and culture with an individual's values and commitment for the appropriate fit. Our mission is your satisfaction.
Warwick Search Group's clients are successful because they are proactive in their businesses. They require leaders who are extraordinarily capable of grasping challenging situations and applying practical and complex decision making skills.
"Our strategy is intentionally different as we partner to create sustainable value for organizations developing their future leaders."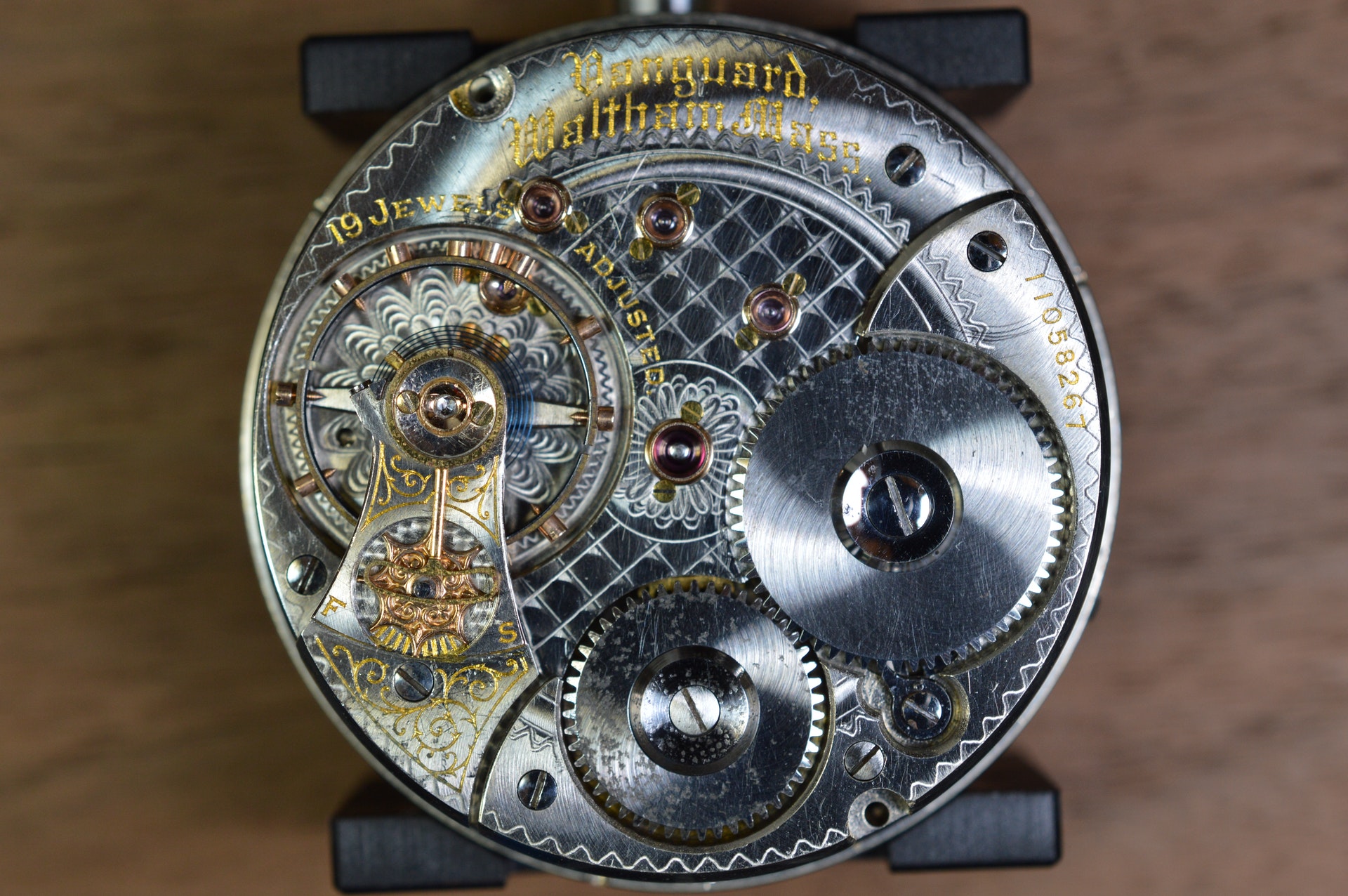 With over 20-years of experience at the highest level, we share best practices cultivated over decades for you and your team to perform at the highest standards of excellence.